Connect SFTP Users to Your Cloud Storage
SFTP Gateway® lets you simply, securely and affordably give SFTP users access to cloud storage locations like Amazon S3, Azure Blob and Google Cloud. Start with a 30-day free trial here»
Save time and money with our cloud experts
Not every organization can have a cloud expert on their team - until now.
Thorn Technologies can help with everything from SFTP Gateway
®
deployment to custom cloud solutions and SFTP Gateway Add-Ons.
SFTP Gateway Add-Ons include PGP decryption, checksum validation, email notifications, virus scanning and more.
Get the support you need for SFTP Gateway®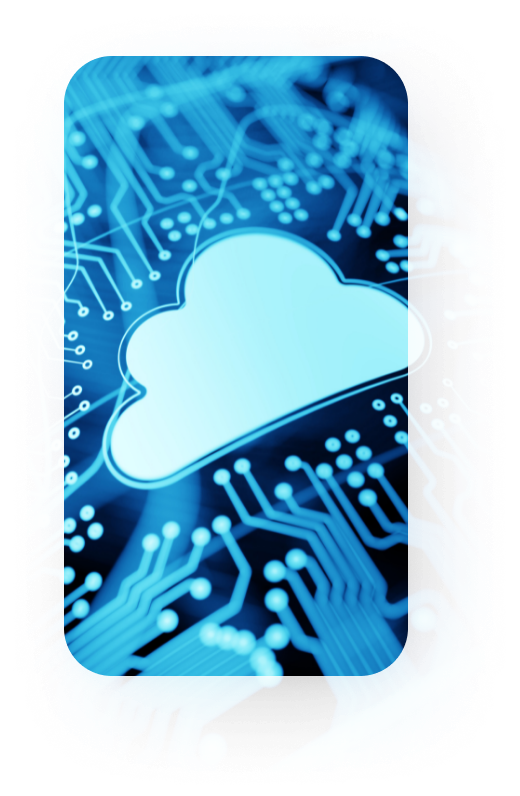 Simple, secure, affordable cloud storage access
SFTP Gateway® is unique in that it allows users to access multiple cloud storage locations like Amazon S3, Azure Blob Storage and Google Cloud Storage with a single SFTP connection. It's an all-in-one solution that keeps things simple. SFTP Gateway® includes: 
Preconfigured with industry standard security settings
SFTP Gateway® complies with corporate security policies that require encryption, key-based authentications and more, including: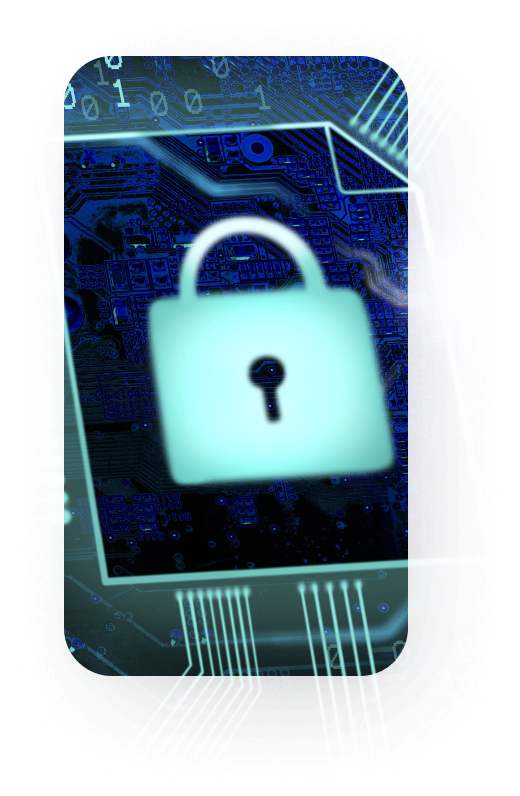 A caring fitness community to help you stay on track.
Nibh amet feugiat ornare leo morbi euismod pellentesque duis id eu viverra ipsum est, et scelerisque quisque feugiat condimentum morbi mi massa dis vitae.
Check out the latest news on SFTP Gateway®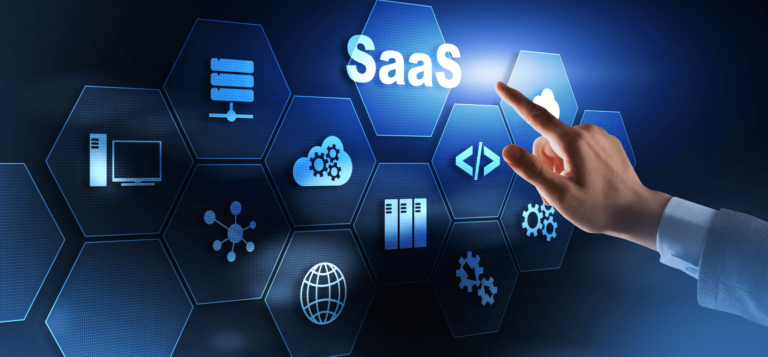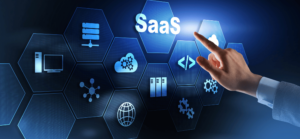 SFTP Gateway from Thorn Technologies is now available as a SaaS SFTP service. Thousands of users already rely on SFTP Gateway as a simple, secure, and affordable way to give SFTP users access to cloud
Read More »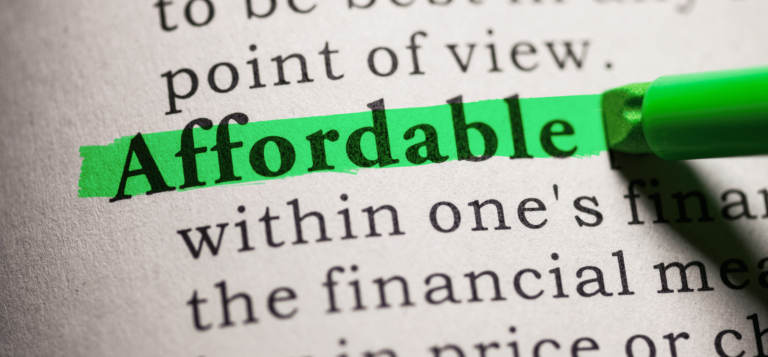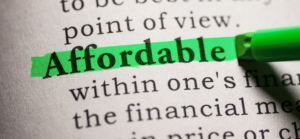 From the beginning, we've focused on making our file transfer solutions affordable.  SFTP Gateway costs just six cents an hour, plus the cloud infrastructure costs you pay to AWS, Amazon or Google Cloud. This makes
Read More »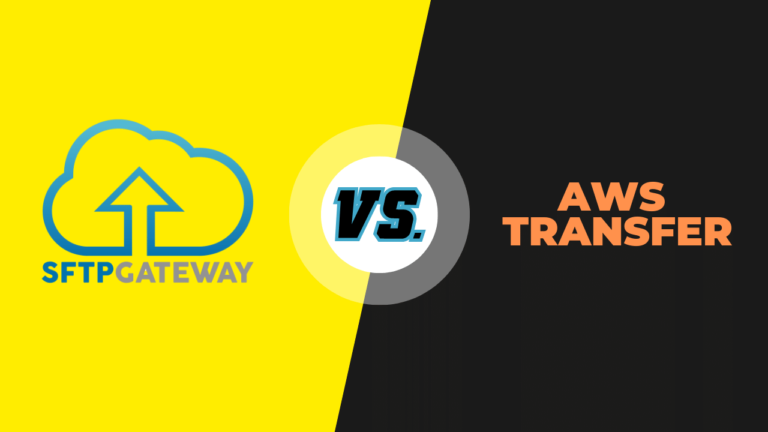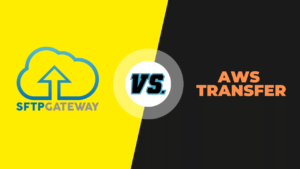 If you're using AWS Transfer for SFTP transactions to cloud storage locations like S3, we might have a better option for you. SFTP Gateway from Thorn Technologies is an alternative to AWS Transfer that could save you
Read More »