Based in the Washington-Baltimore region, Thorn Technologies specializes in developing cloud file transfer software products for organizations around the globe. Our clients include Fortune 500 companies spanning multiple industries, such as marketing, data analytics, fintech, retail, healthcare, data storage, and cloud security.
Our products include SFTP Gateway, a simple, secure, affordable way to give SFTP users access to cloud storage locations. Our newest product, StorageLink, is a web-based file transfer product, allowing users to move files to your private cloud storage locations from a web browser using a simple drag-and-drop interface.
For examples of our client work, including custom integrations of our products, please see the Success Stories section of our website.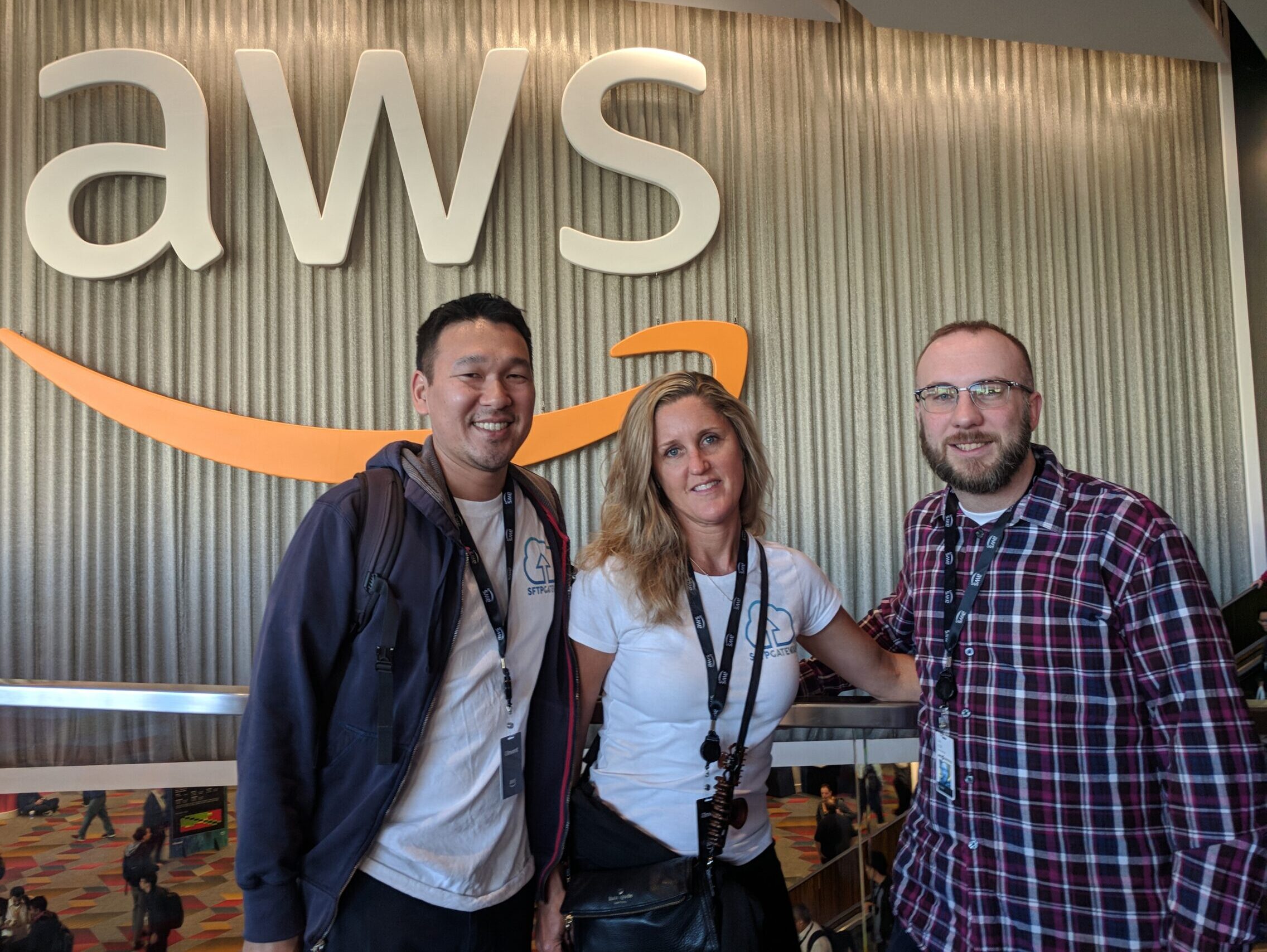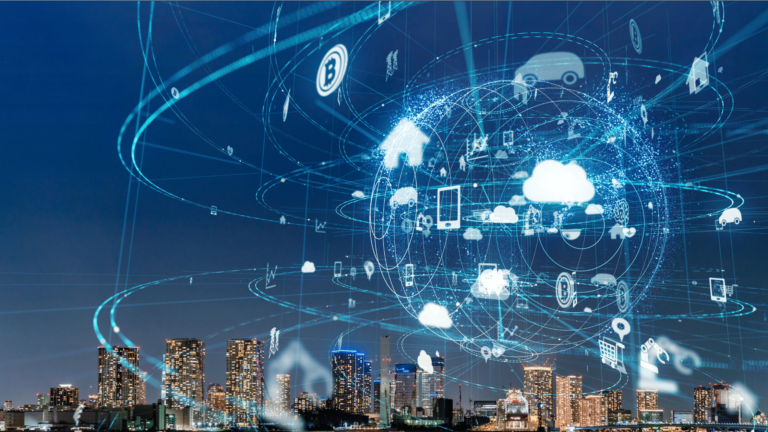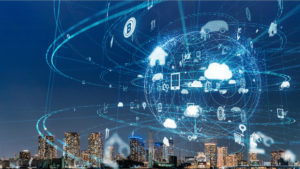 The Cellular Internet of Things (IoT) allows various devices to connect to the internet through the same mobile networks our smartphones use. For example, a GPS tracker or a temperature sensor can be connected to
Read More »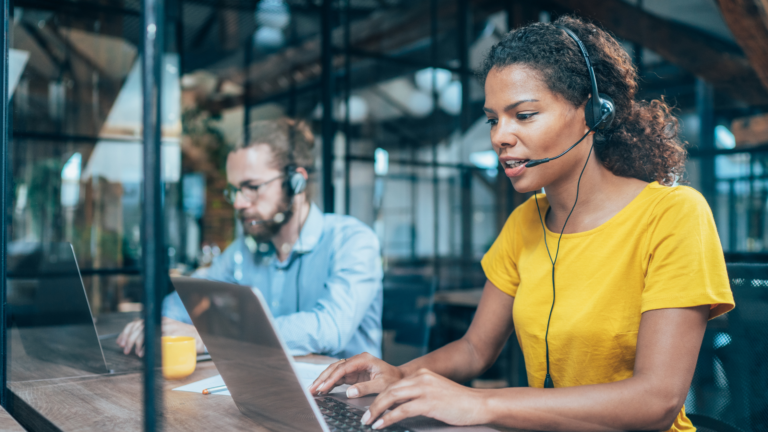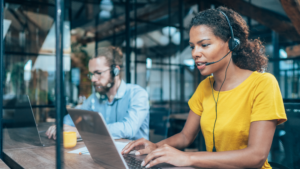 One of the benefits of using SFTP Gateway for cloud storage access is that it gives you the ability to customize your solution. This can include the addition of add-ons, like PGP decryption, checksum validation,
Read More »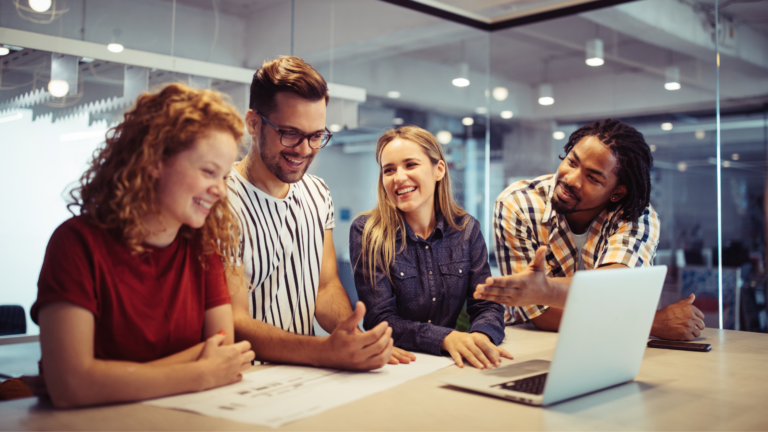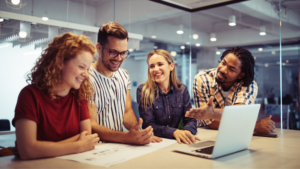 There are countless ways you can leverage SFTP Gateway. Businesses in dozens of industries rely on it as a simple, secure and affordable way for their customers to upload data to applications they've built in
Read More »