Meet our new file sharing portal: StorageLink
StorageLink is a great complement to our original file transfer product, SFTP Gateway. With two products, we have your cloud file transfer needs covered.
StorageLink lets you connect your non-SFTP users to Amazon S3, Azure Blob Storage, or Google Cloud Storage through a private, customizable portal. Users upload/download files from their web browser with a simple, drag-and-drop process.
Get free cloud file transfer support by email
The latest cloud file transfer news from Thorn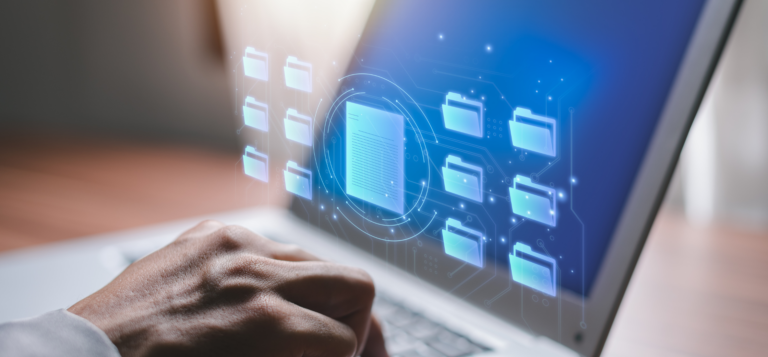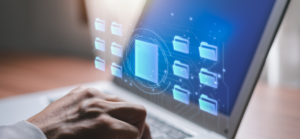 We're gathering testimonials about how SFTP Gateway or StorageLink saved our customers time and money or allowed them to replace an enterprise managed file transfer solution (MFT). We appreciate the plot twist in the testimonial
Read More »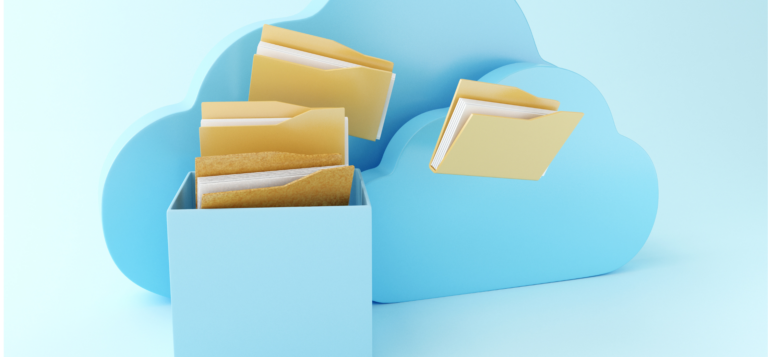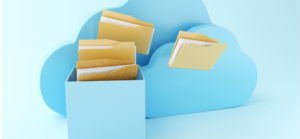 StorageLink and SFTP Gateway are valuable tools for transferring files to cloud storage locations. They each serve distinct purposes and offer unique features to administrators and users. Some organizations could benefit from having both of
Read More »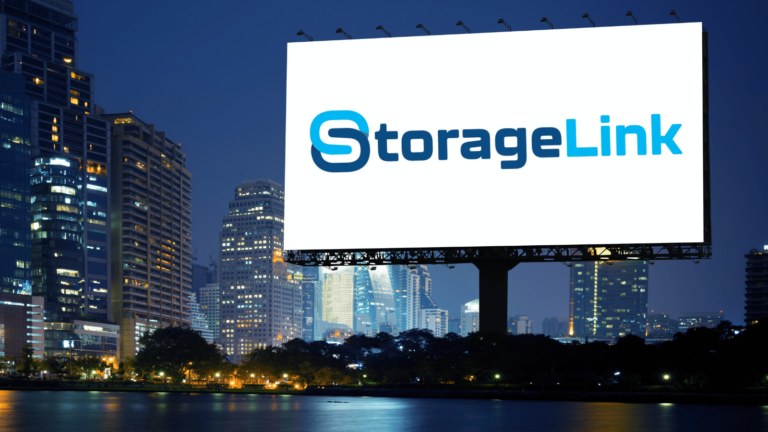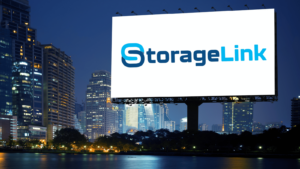 Our web-based file-sharing product, StorageLink, goes live on the AWS, Azure, and Google Marketplaces over the next few weeks. With StorageLink, users can connect to your cloud storage locations through their web browser to upload
Read More »