SFTP Gateway for Azure lets you and your users simply, securely and affordably upload your files to Azure Blob Storage via SFTP.
Deploy SFTP Gateway from the Azure Marketplace and pay just six cents an hour, plus your cloud infrastructure costs. SFTP Gateway is also available as a SaaS SFTP service for $9 a month per user.
SFTP Gateway for Azure includes a web interface and REST API that simplifies user management, folder permissions and instance administration, whether you're supporting a single user or thousands.
With SFTP Gateway's multi-cloud connection capabilities, you can move files from one cloud to another in an instant. It's a great option for data migration.
Pick your SFTP Gateway plan and start your free trial today. 
Key Features of SFTP Gateway for Azure
Start SFTPing your files to Blob Storage in minutes
Frequently Asked Questions
SFTP Gateway is useful for System Administrators who need to deploy a simple, secure and affordable Cloud File Transfer solution. It's also ideal for a solution architect or DevOps engineer who needs an easy, secure solution to upload and share files to Azure Blob Storage. 
SFTP Gateway for Azure can facilitate file sharing between internal teams or external clients.
SFTP Gateway for Azure costs $0.06 per hour for all virtual machine instance types and Azure regions. This does not include the hourly cost charged to you by Azure for using virtual machines.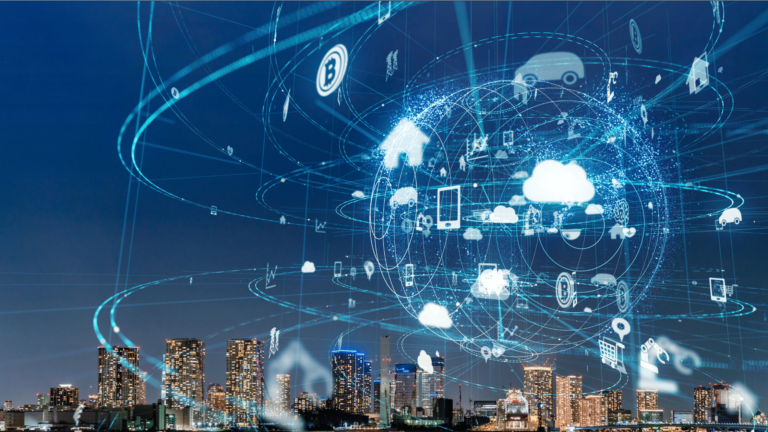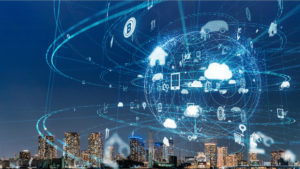 The Cellular Internet of Things (IoT) allows various devices to connect to the internet through the same mobile networks our smartphones use. For example, a GPS tracker or a temperature sensor can be connected to
Read More »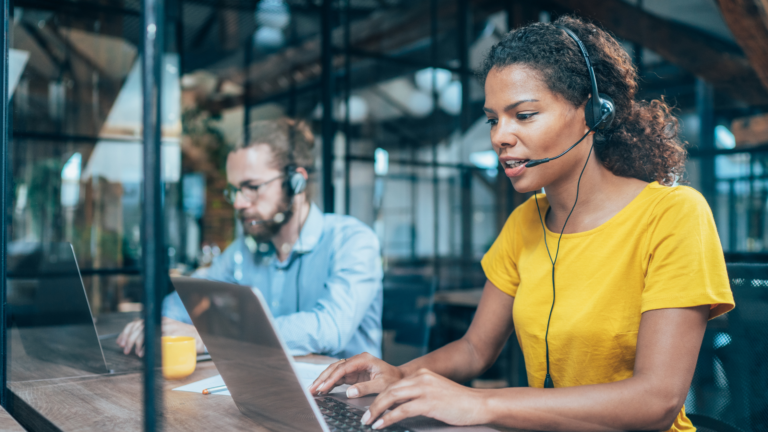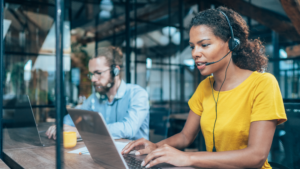 One of the benefits of using SFTP Gateway for cloud storage access is that it gives you the ability to customize your solution. This can include the addition of add-ons, like PGP decryption, checksum validation,
Read More »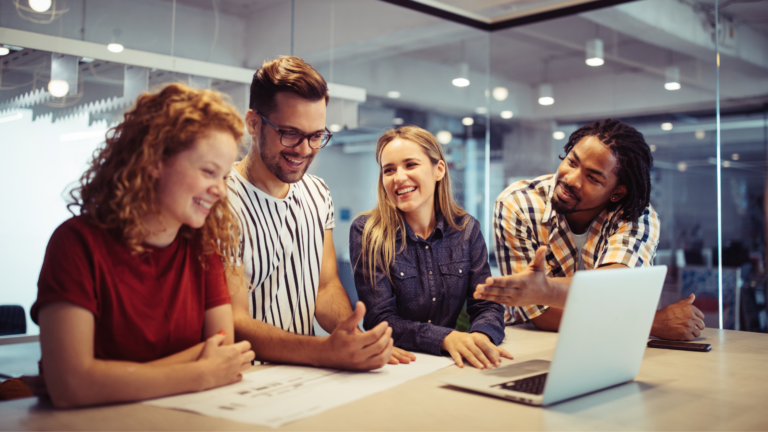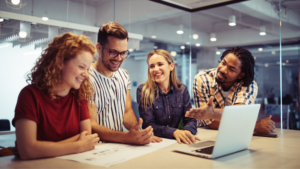 There are countless ways you can leverage SFTP Gateway. Businesses in dozens of industries rely on it as a simple, secure and affordable way for their customers to upload data to applications they've built in
Read More »
If we didn't answer all of your questions or if you'd like to receive updates on SFTP Gateway for Azure, feel free to drop us a line anytime at 
azure-support@thorntech.com
 or fill out the form below. Hope to hear from you soon!