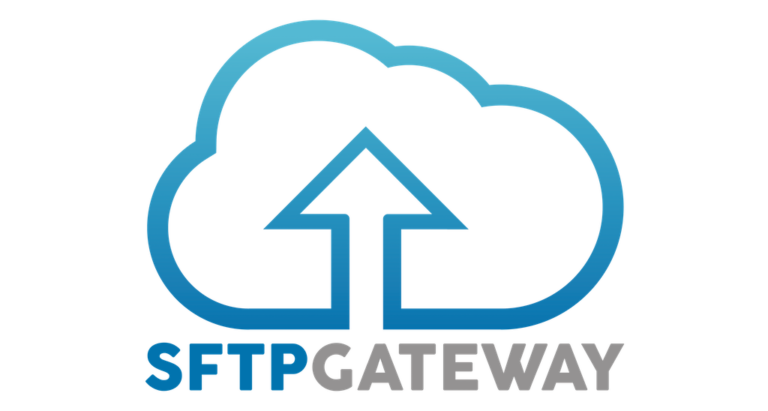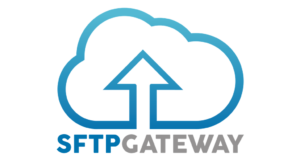 Get started with a 30-day free trial
You're one step away from discovering how simple SFTP Gateway makes connecting to cloud storage. With a Single User Plan, you can begin using the product right away risk free. 
There's no credit card or commitment required. No technical expertise or server setup is necessary.
All we need is your name and email address, so we can send you login credentials.
We also offer a 30-day trial for our new file-sharing portal, StorageLink. Learn more about StorageLink.