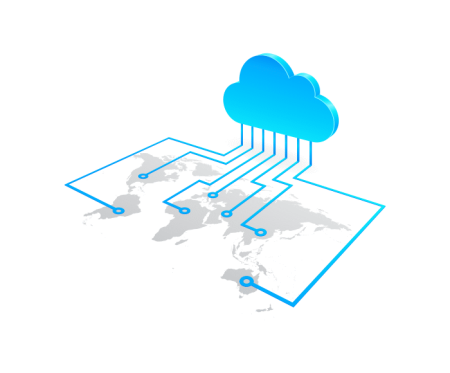 Cloud Deployments and Migration
We build cloud architectures to make your business more agile and cost effective.
Thorn Technologies is a certified partner with Amazon Web Services, Microsoft Azure and Google Cloud Platform. This reflects our extensive expertise with the top cloud computing platforms in the world and we've helped companies like Sprint, Nokia, and many others realize the power of the cloud.
Accelerate Your Business with the Cloud
Running your business in the cloud can provide cost savings, increased agility and flexibility, and a distinct competitive advantage.
Thorn Technologies has been deploying cloud environments and migrating clients' current applications to the cloud for years. We've helped corporations large and small with their cloud computing needs, and we know we can help you too.