Give users SFTP access to your cloud storage
At six cents an hour, plus cloud infrastructure costs, SFTP Gateway® is the simple, secure and affordable way to give your users access to Amazon S3, Azure Blob and Google Cloud Storage. 
Check out how other organizations use SFTP Gateway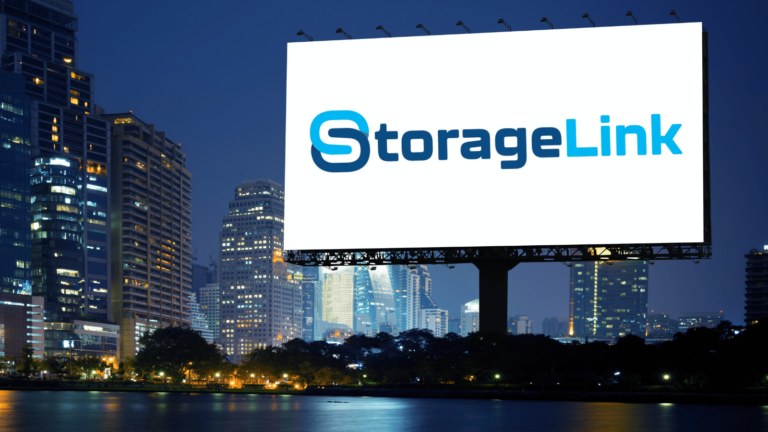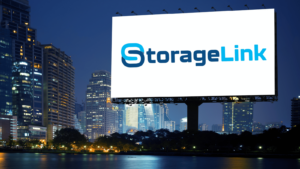 Our web-based file-sharing product, StorageLink, goes live on the AWS, Azure, and Google Marketplaces over the next few weeks. With StorageLink, users can connect to your cloud storage locations through their web browser to upload
Read More »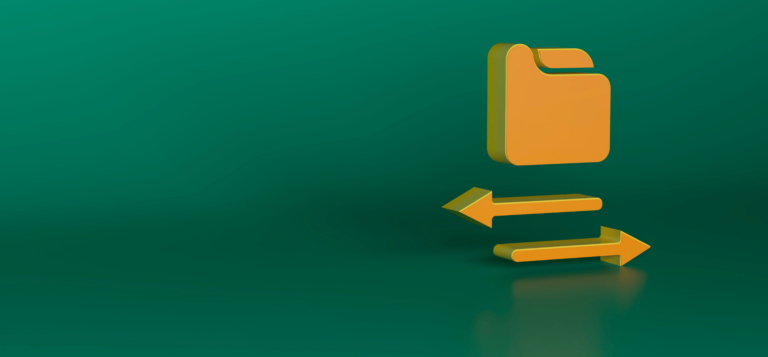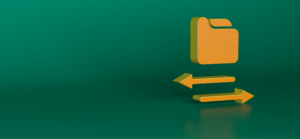 The Thorn Technologies YouTube channel is filled with videos to help you with cloud computing and file transfers. In the newest set of videos, our team walks you through how to set up an SFTP
Read More »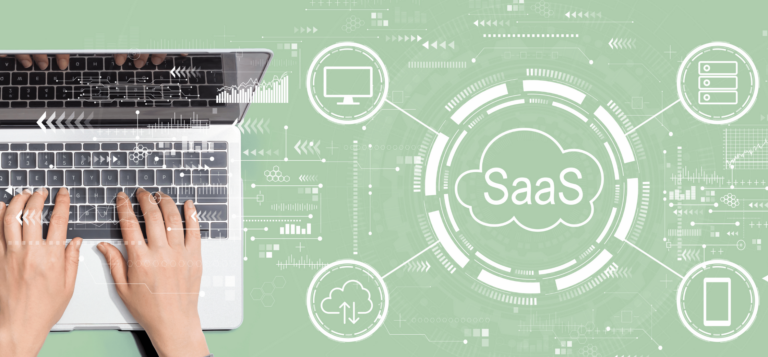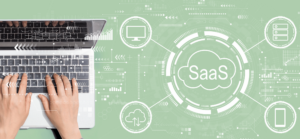 SFTP Gateway is now available as a SaaS SFTP service for cloud storage. After an initial soft launch, the new SaaS SFTP solution from Thorn Technologies was announced in a press release on July 6.
Read More »