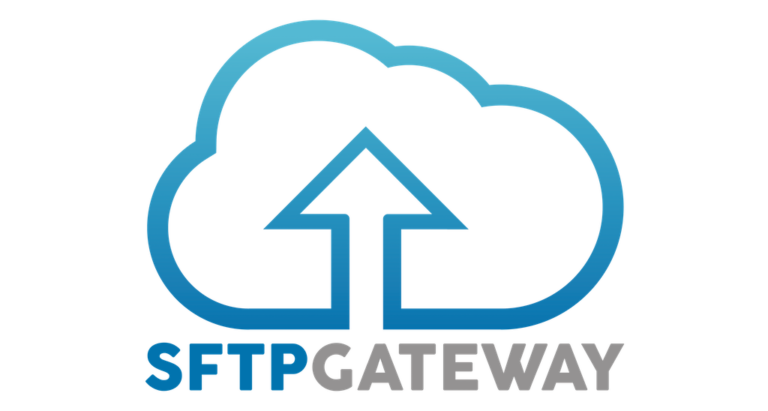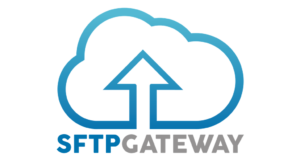 There's no need to host an SFTP service yourself. 
With our Dedicated Hosting option, you can focus on your users and managing your business. We'll handle hosting SFTP Gateway, so it's always available to your users.
Every use case is different and we can deliver custom solutions for businesses of any size. Just fill out the form to get started. Our team will contact you to learn about your file transfer needs.